Launching Soon: JCMI Winston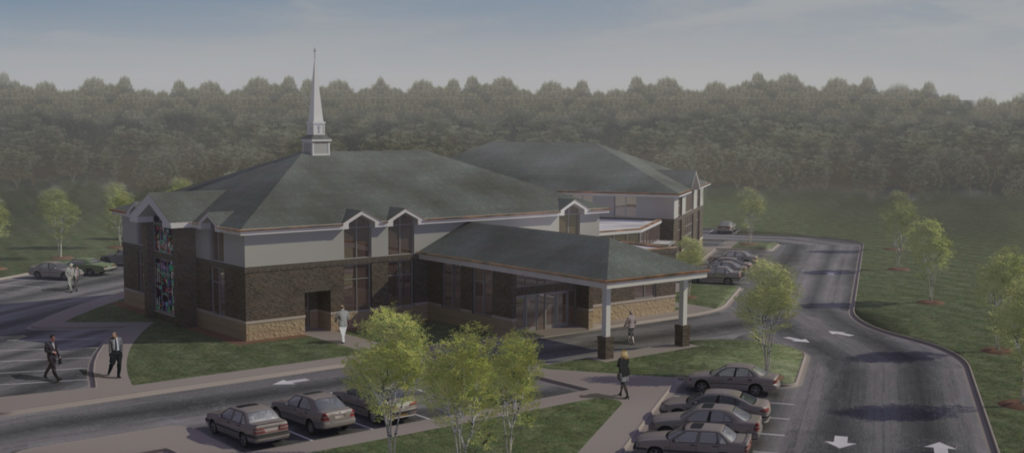 We asked, We sought, We knocked, and the door will be opened for us soon! And it is not just any door but the front door to our very own church building.
The architect and the contractor have been chosen. We have also had preliminary meetings with several banks where we could secure the construction loan. The architect has provided us with architectural rendering of the master plan. All we are waiting on is the seed money required by the bank and we already have 62% of the total required.
2018 is the year we will see our dream come to life! With God's guidance and His promised provision we will break ground next year.
We need your help in getting to 100% of our goal amount. Your past generosity pushed us to 62% of goal amount and we implore you to continue  your support and prayer. We extend our deepest gratitude to those who have supported us financially and continue to support our fundraising efforts towards the building of our very own church. May God bless you more!
Jesus Christ Ministries International
(336) 747-3020  |  [email protected]  |  PO Box 25222, Winston-Salem, NC 27144